15-17 NOVEMBER 2021 | Online Conference
Why Sponsor?
Whether you're looking to attract talent to your team or accelerate adoption of your tools and products, sponsoring Haskell eXchange is a terrific way to support and connect with our global community of software professionals.

Community is at the heart of all we do at Skills Matter, and we believe it is mutually beneficial to foster genuine connections between our members and truly innovative businesses.

Rather than a typical ad hoc event sponsorship, we'll work with you to create bespoke engagement opportunities that benefit both your business and the Skills Matter community.
Whether you're looking to develop one-to-one relationships with our members, or to showcase your product and spread brand awareness, we'd love to find a way to create meaningful interactions between you and our community.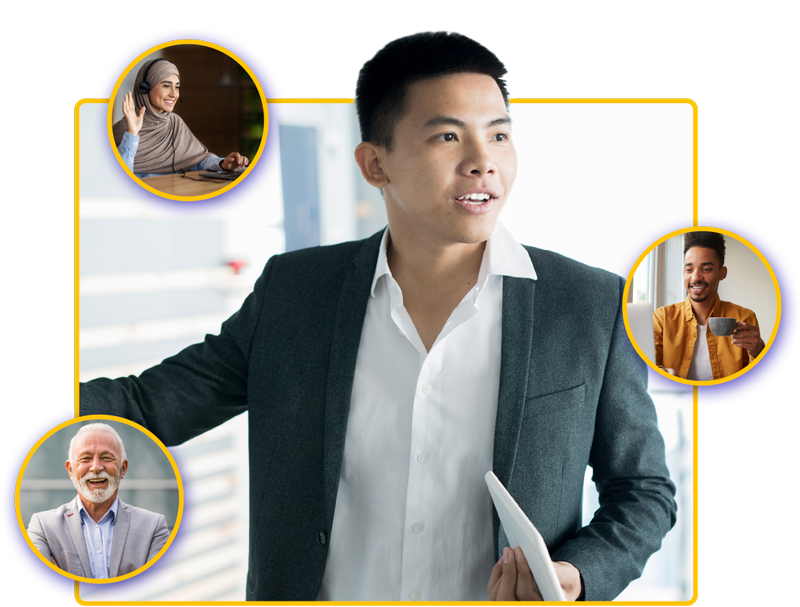 Interested in becoming a sponsor?
Contact us via the form below
We look forward to hearing from you!
You'll BE IN GOOD COMPANY
Our 2021 conference sponsors include: